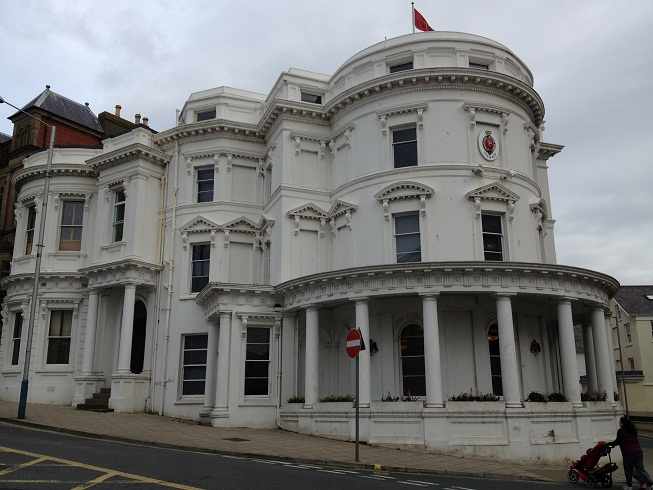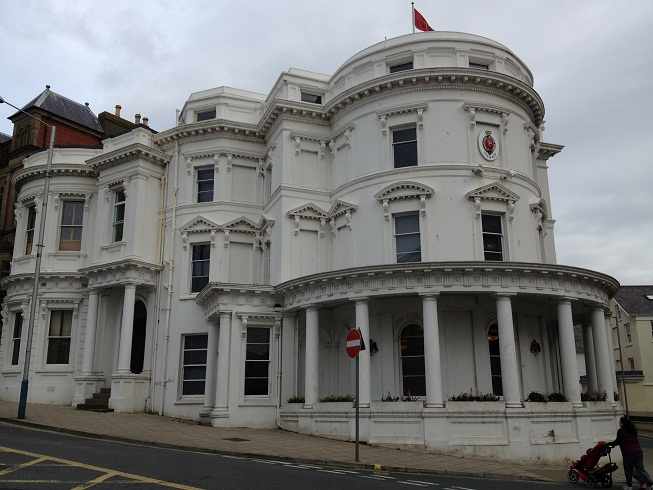 The House of Keys sits this morning, with questions about the cost of medical cannabis.
When MHKs gather in the chamber in Douglas, Douglas South MHK Claire Christian will quiz Health and Social Care Minister Lawrie Hooper about medicinal cannabis.
She wants to know how much both Manx Care and patients will have to pay for consultations, prescriptions, dispensing fees and other costs.
The House of Keys sits from 10am.