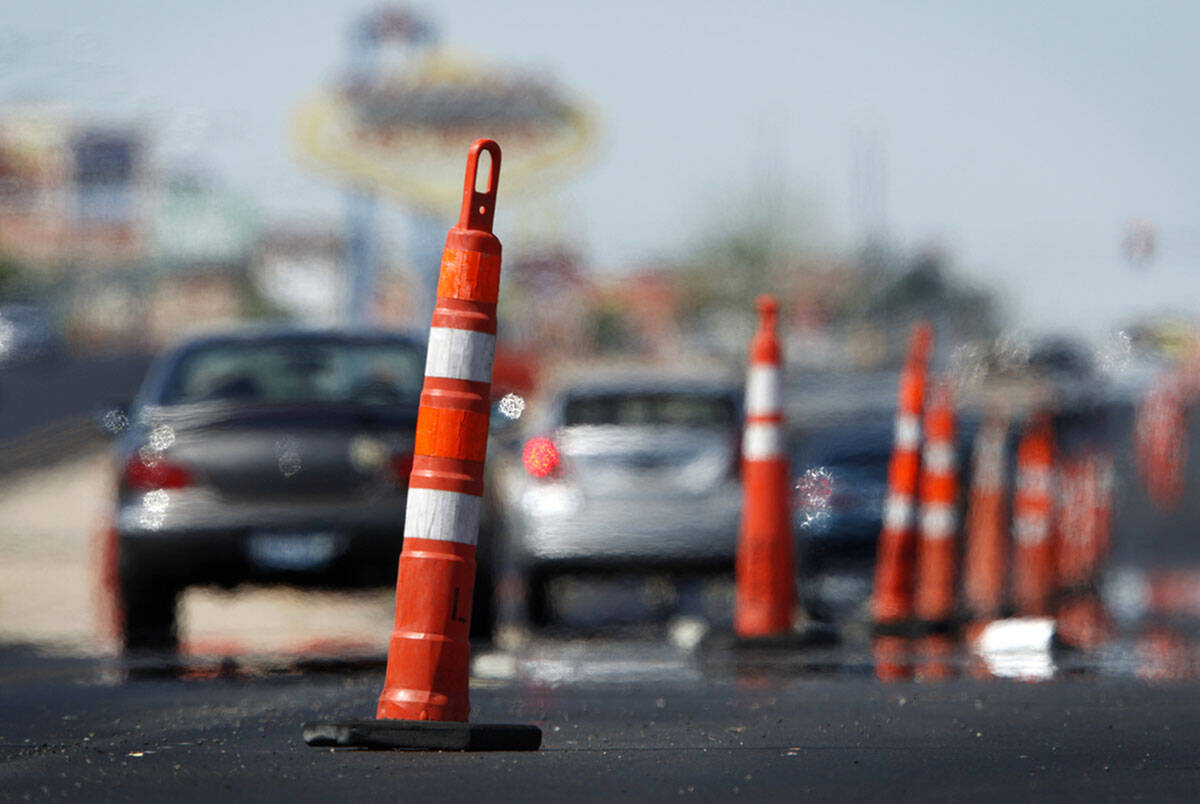 I am a born and raised Las Vegan who loves our state and city. Despite this, our new state flower – the traffic cone – is getting out of control on city streets and highways. I have seen miles of roads filled with these weeds and there was never a construction site or worker present. This has gotten very out of control and something needs to be done about it.
I commute from the far north of the valley to near the airport and there is not a single road or highway that is free of these inconveniences. While I appreciate the need to keep workers safe from traffic and that lane reduction is a part of modern society, the lack of work near cones and closures causes massive congestion, massive pollution and wastes outrageously expensive petrol. Ridiculous.
Find somewhere else to store the new state flower, not on our streets.