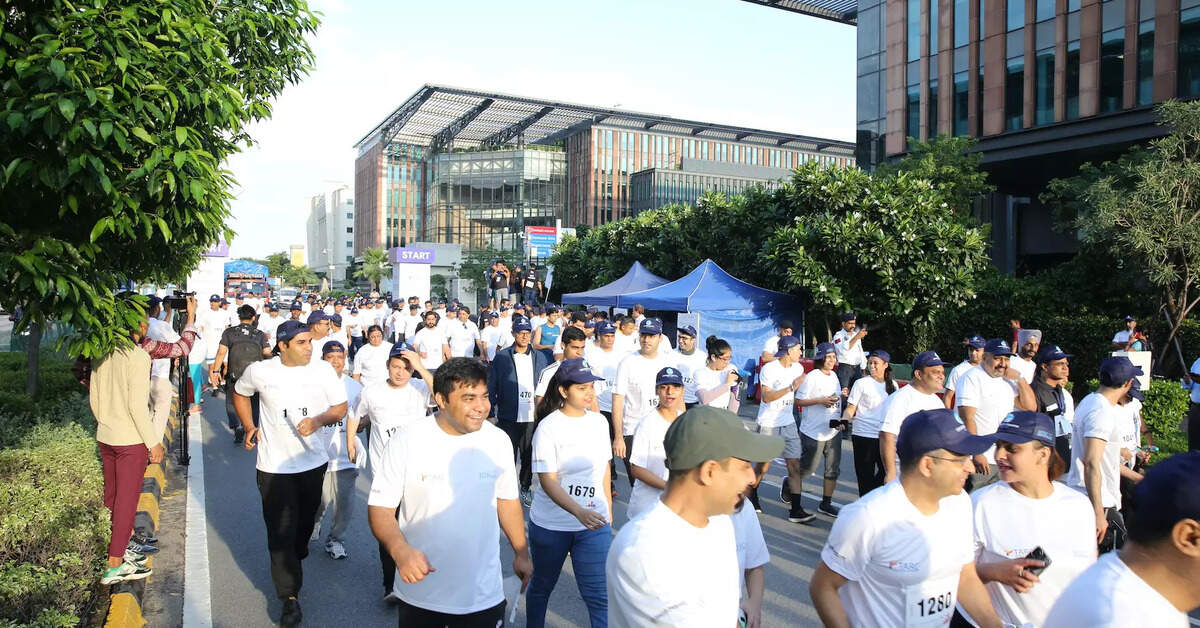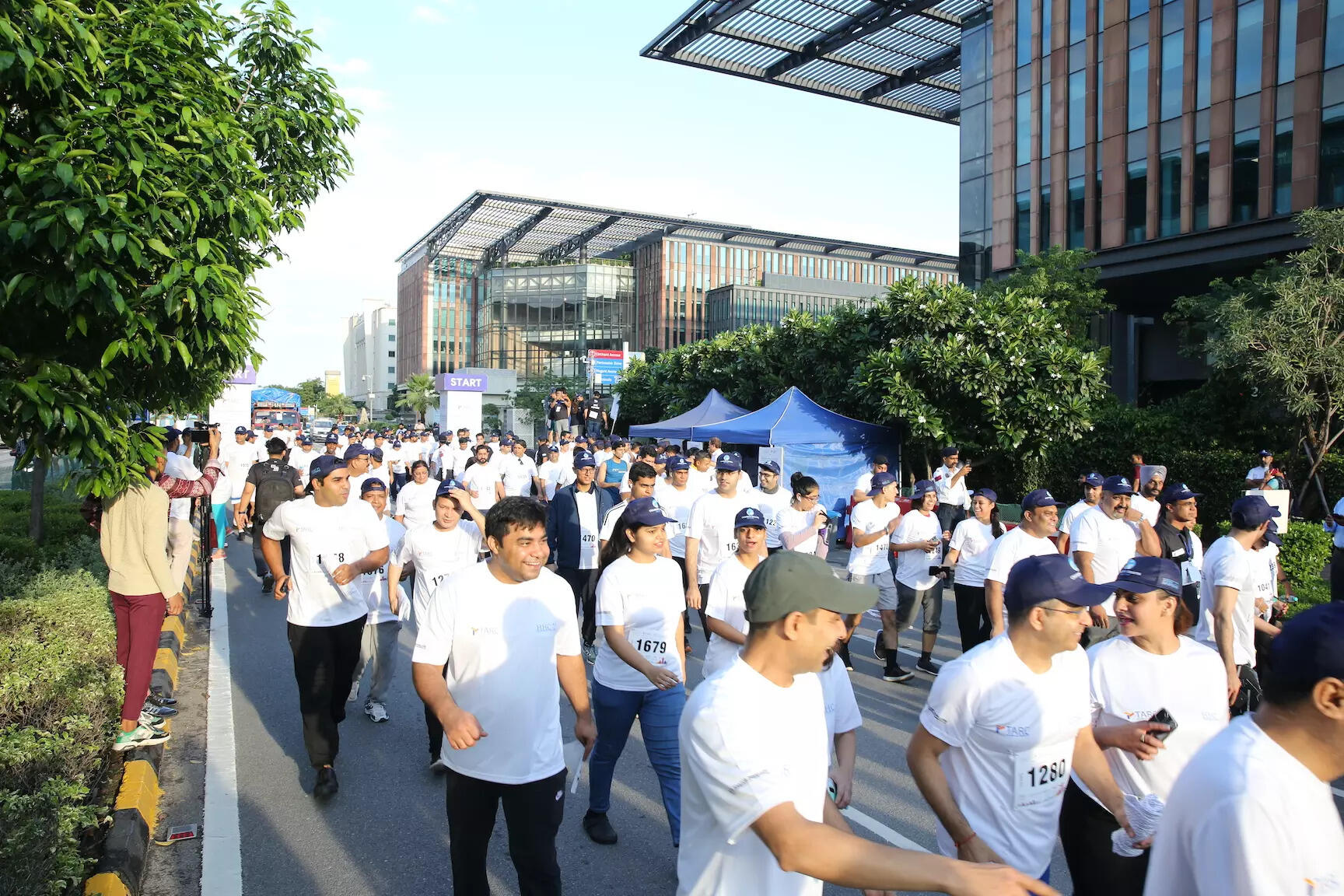 Happy Hotelier Club (HHC), a forum for hoteliers and hospitality professionals to learn and develop, build quality networks and share best practices within the hospitality ecosystem, created a few years ago by some right-thinking hospitality industry people, with plans to transform the hospitality industry. It bounces backas an IPR and take the event to more cities across the country.
On September 25, the club organized a Hospitality Bounceback Run at the Aerocity Hospitality District to celebrate the resurgence of the hospitality sector in the country after the pandemic, and to raise awareness of the need to re-employ women who lost their jobs due to the pandemic. so that the rebound is balanced and inclusive.
"According to a study conducted by Indian Hospitality School (ISH) with support EVIL, nearly 30 percent of women lost their jobs in hospitality due to the pandemic. While celebrating Bounceback, we wanted the industry to take them back so that they too could contribute positively to the revival of the sector," he said. Taran Deepco-founder of HHC.
The response to the event has been encouraging, he said, with about 1,200 people participating in the run. – There were elements of sport and entertainment. Therefore, the event brought energy and smiles. Now we are thinking of taking it to more cities," he said.
HHC has already started preparations for a Bounceback event Goa sometime in February, he added.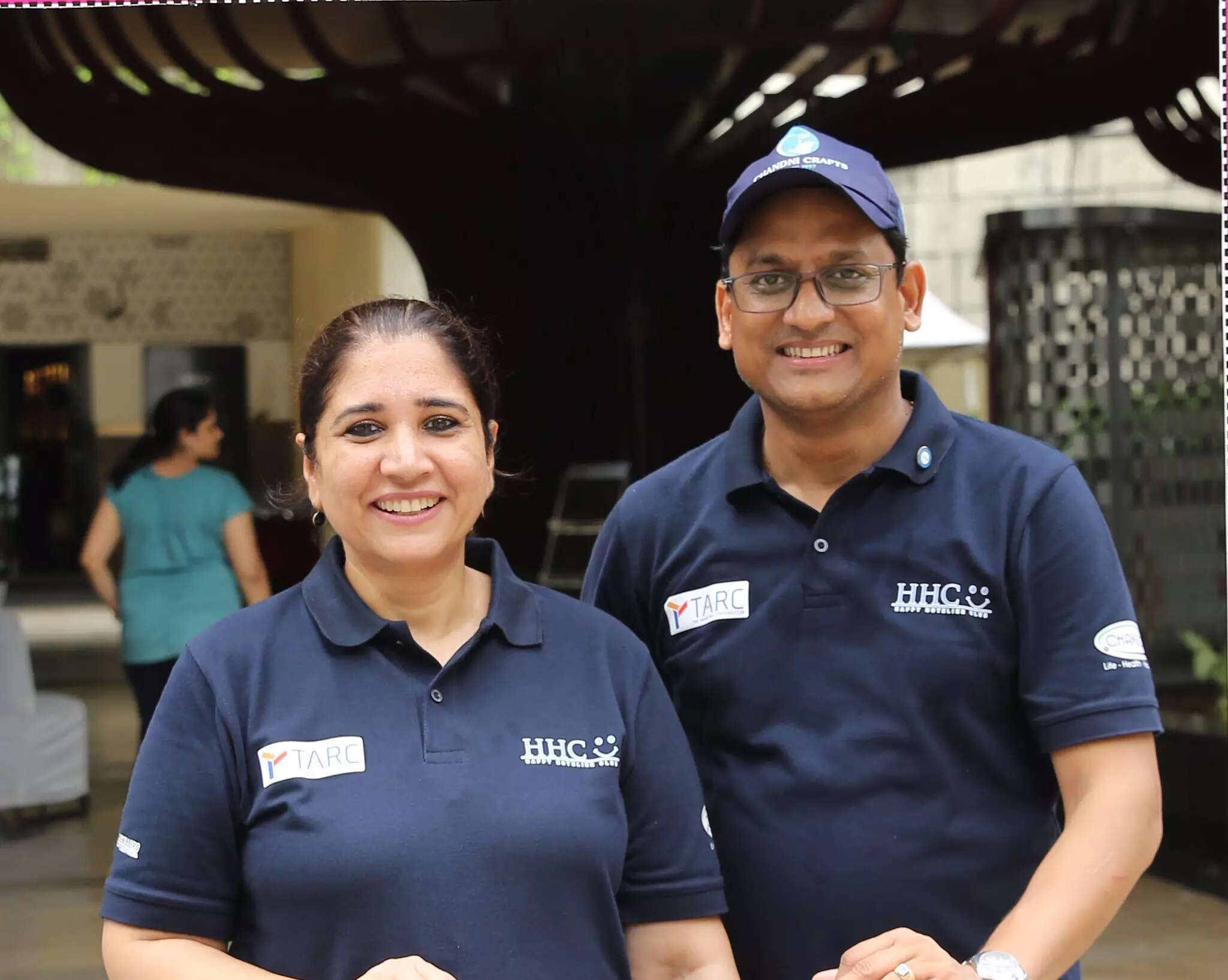 It is co-founded by Taran Deep along with him Dheeraj AggarwalIT and digital marketing specialist, HHC identifies itself as a forum to address the vital gaps in the hospitality ecosystem through training and mentoring, learning and development, networking, etc.
"We collected these questions and created the HHC. We held more than 60 webinars during Covid. We have ensured that all of our webinars are educational and informative and driven by industry leaders with a strong focus on takeaways," said Taran Deep.
Based on nearly two decades of experience in leadership positions in the hospitality industry, Taran Deep says that even in large hotel chains, there is little room for learning and development. Similarly, apart from a few annual awards events and industry conferences, there are no regular quality networking platforms in the industry, he adds.
"We organize at least one networking event per month. These are very close-knit events where 30-45 minutes are dedicated exclusively to training," he says.
Even in the hospitality sector, there is a vacuum in terms of authentic mentoring platforms. Students have many questions about the industry and their career opportunities, which remain largely unanswered due to the lack of a platform, he says. "Through HHC HHC Future platform acts as a buffer between academics and industry."
Currently, HHC has 70 Inner Circle members, and the founders want to increase it to 100 people as quickly as possible. "Once we get there, we will start opening HHC chapters in different cities," said Taran Deep.